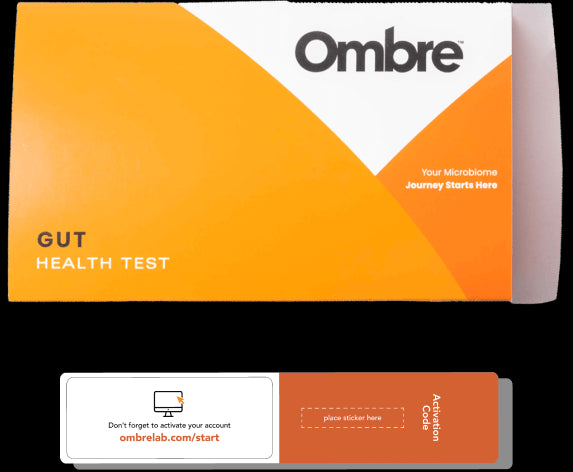 The Gift That Keeps on Giving
Treat them to a digital gift card - nothing beats the gift of personalized self-care.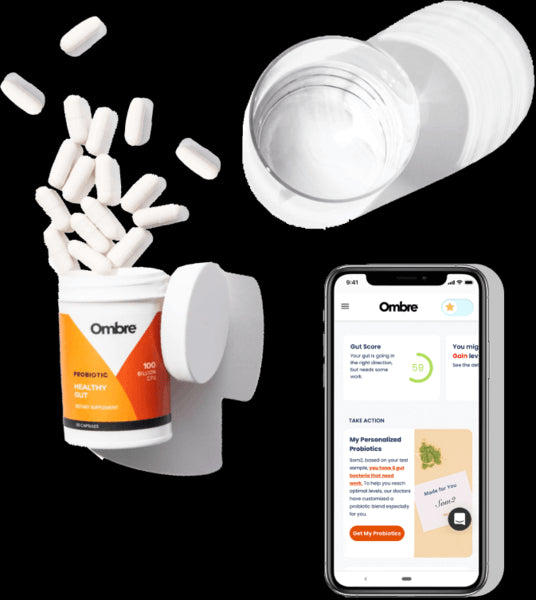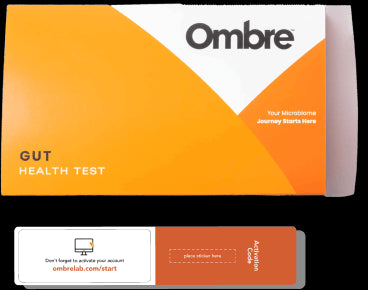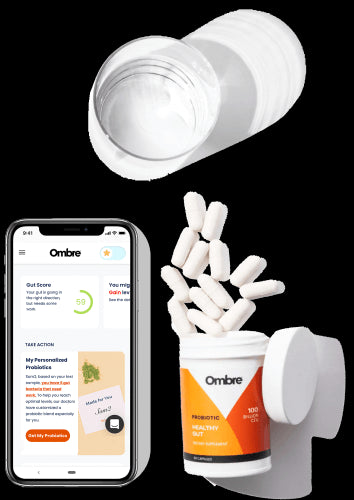 Their Health Is Just A Tap Away
Shopping Last-Minute
We've all been there but don't worry we're here for you. Give a last-minute gift that will last.
Shipping Made Easy
No shipping means no hassle and no delays. Only worry-free days ahead.
Made For Everyone
Gut wellness is for everyone. We all can use a little help from the inside out.
$25 eGift Card
$50 eGift Card
BEST
SELLER
$100 eGift Card